If you're looking for a high-quality dental expert in Lithuania, we can recommend one of our trusted partners for you. Papadent is one of the country's leading experts in the field of dentistry, focusing mostly on aesthetic prosthodontics and dental implants. They're your best bet if you want to fix your dental appearance in Lithuania.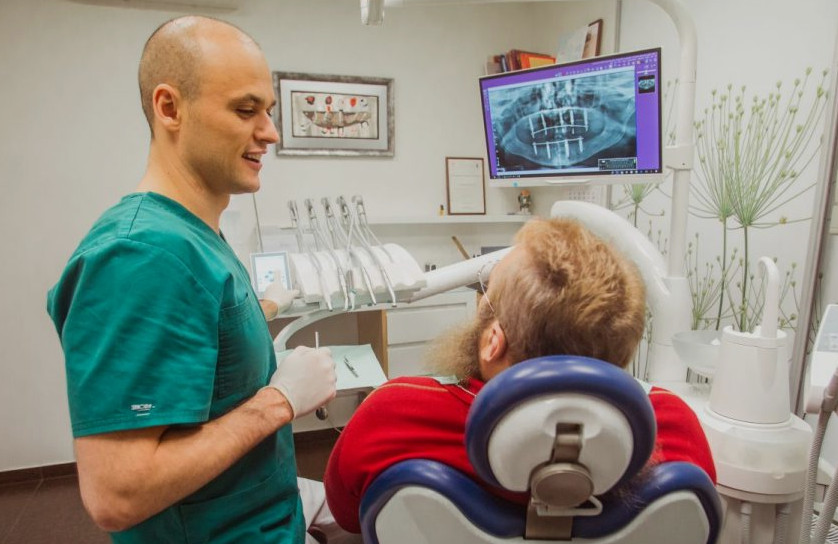 Papadent offers the following services:
dental implants,
all-on-4 treatment,
aesthetic fillings,
teeth whitening,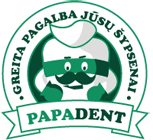 Papadent offers some of the most comprehensive dental treatment in Vilnius. Using various modern techniques, such as computed tomography and safe, reliable methods of sedation, their incredibly experienced and friendly team of experts is bound to leave you satisfied. Papadent is a company we'd recommend to anyone in the area.